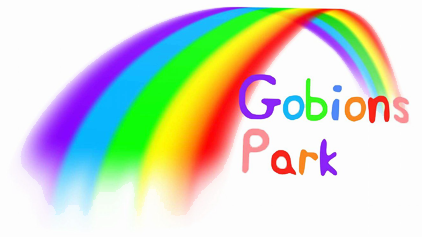 The Friends of Gobions Park work to ensure the Park's vitality as a treasured space within East Tilbury and encourages positive use and appreciation by our community, visitors and future generations.  Read more…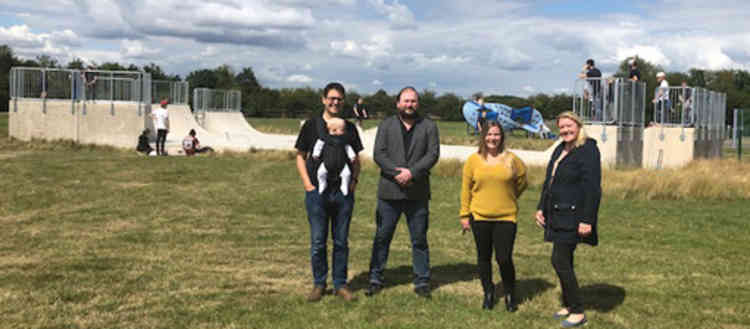 New skate park installed - a huge hit with local youngsters
YOUNGSTERS in East Tilbury have been enjoying a new skate park facility which has been reborn from the ashes of an act of vandalism by community action.
Gobions Park in the village now boasts a large new concrete and steel skate park, which has replaced the former wooden and fibre glass structure that was set alight.
The new park came about through a collaboration between the village's community forum, The Friends of Gobions Park and Thurrock Council and it opened on Friday (10 July).
How we engaged the community.
Since 2017 we have hosted several picnics and fun days in the park and we always create an opportunity for the community to contribute to the vision and plans for the park, generally this involves lots of Post-It notes!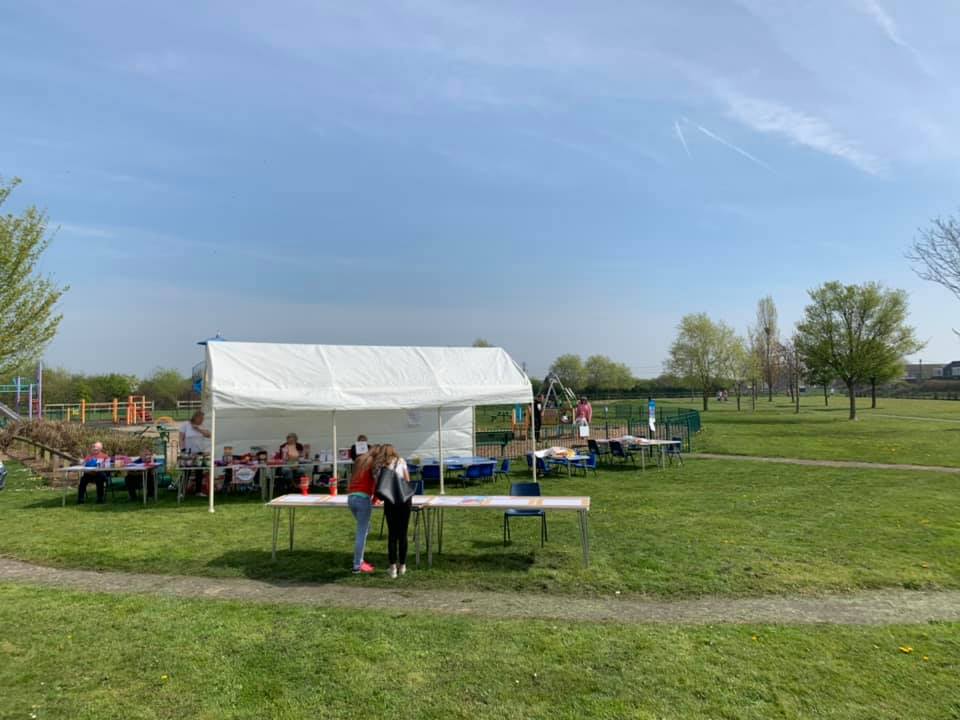 Our Story
In April 2016 a local Mum, Sandra complained that the park she had visited that day was very unsafe due to the flooring under the play equipment being dug up rotten and revealing the membranes underneath.
Rob was tagged in the post to offer assistance. Sandra and a friend, Alison organised a meeting very promptly and 20 local people showed up and they agreed to launch "Friends of Gobions Park". Read more
Become a Volunteer Today
Volunteering locally is a hugely rewarding experience.  It can add to your friendship groups and give a real sense of purpose.  So why not join us now and make a difference in South Ockendon. 
Join Now