SSE Course, delivered in Thurrock
Thurrock has a strong Social Enterprise presence and long-standing relationships with the School for Social Entrepreneurs and UnLtd.
Through a partnership including Thurrock Adult College, Thurrock Council Regeneration and Business Support Team, Thurrock Lifestyle Solutions and Grays Riverside Community Big Local, Friends of Hardie Park were able to support the third and fourth year of a locally delivered SSE Course, a unique opportunity outside of the major UK cities.
Our Community Stewardship model is based upon a locally delivered sustainable social enterprise that operates at or within a park, bringing facilities including refreshments and toilets, two key ingredients in the increase of attendances to and the length of time spent in, a park.
SSE employ a selection process to test participants Social Enterprise ideas and have over the past two years recruited 25 participants.  All of the park-led entrepreneurs attended the second year or courses, with representatives from Bonnygate Park, Grays Beach Riverside Park, Gobions Park with an additional member of Friends of Elm Road Park, a group that we had supported through the process of delivering the Performing Parks programme.
The programme is tailored to support Social Entrepreneurs with experiential and peer learning on a range of topics including "Making IT work for your Enterprise", user research, experience mapping, "How to plan for your idea", Business planning, time management and organisation skills, marketing and communication, Building resilience and confidence and "Pitching your idea" – this is interspersed with regular reflection sessions to ensure that learners are embedded their learning in their practise.
Along with this, all attendees receive 6 hours of one-to-one mentoring with Rob from Hardie Park.  They also have a separate module to cover on finance.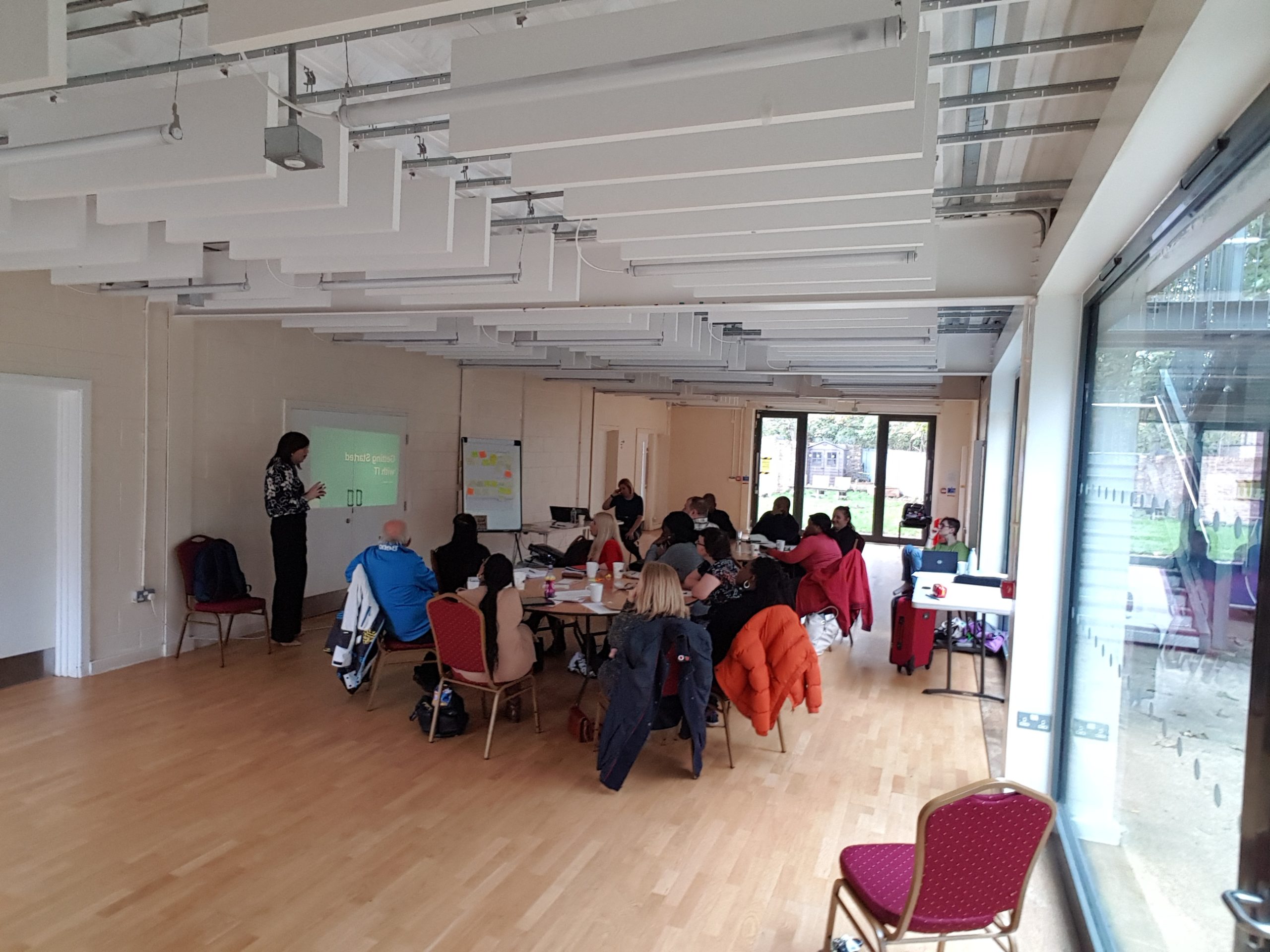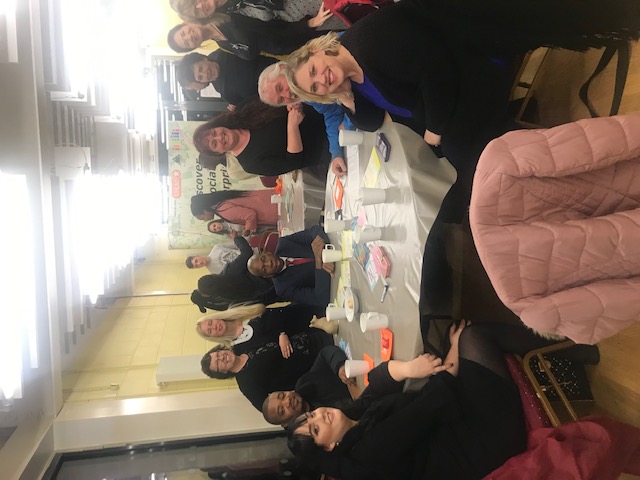 I've found the course really inspiring. It's been really good to be around positive people that have some great projects and ideas that will make an impact locally and further afield.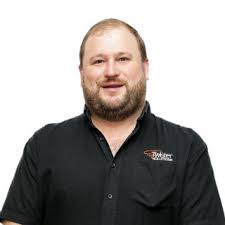 The content quality has been very high, with good speakers and inspiring stories, it's great to hear details of people's journeys which helped me to think about how I would turn ideas to reality.
I have greatly appreciated the group support, without the group dynamic, you would not have the same effect. People bounce ideas around, and discuss their experiences, challenges and successes.
The marketing session was particularly helpful, giving me ideas of how to market our idea to a wider audience. I've also identified challenges I face with administration.
Overall, as someone who runs his own business, it has helped me understand the nuances of a Social Enterprise and the various ways that income could be generated.
It was good to present our ideas to the group and our mentors, as it helped me to develop my presenting skills.
My awareness of the journey that everyone is on, in both their lives and their Social Enterprise has increased, it's easy to make assumptions about people, and it's good to hear personal stories.  I've found that I have borrowed knowledge from these stories.
The course has certainly got me thinking about all sorts of things, not just the project I'm involved with.  I feel inspired and I'm not seeing the end of the course as the end of the journey as it could lead to a different direction in my career.
I've greatly enjoyed the course.
The most important and helpful aspect has been the opportunity to learn from the experiences of others and to reflect on my own methods and ways of working and allow other's ideas to shape and challenge myself.

I have found myself moving from a mindset of charity practise to that of Social Enterprise, thinking of ways to generate income from the community. 
I think the way the course has been structured, to help us listen and learn from the experience of others is excellent.
Through the course I have identified that I have a slight lack of IT skills.
Mainly, it is the concept of computers and how they work that I don't understand.  Sometimes I feel overawed by different systems, but Claire's session, helped me to understand that the use of different applications and systems does not mean that my "setup" fundamentally needs to change.  I tend to prefer to work on systems I understand and know, and I have gained some confidence to try new applications and methods.  This has been a big practical benefit.
I have been involved in various aspects of communities throughout my career.  I have observed how communities have broken down, not completely as there is still a great deal of community, but they have become increasingly isolated and fragmented and the world has changed.  A cause of this is the movement of people, which tends to mean people isolate themselves as new communities are not always tolerated as much as they could or should be.  People live in their own bubbles.
I know that working in parks is a great way to bring communities together as they are great places for meeting and bringing generations together.
I am not short of confidence but the course has given me a better idea of how to initiate projects and ideas.