What is Performing Parks?
Thurrock has 72 parks and open spaces.  One particular park in Stanford-le-Hope has undergone a dramatic transformation as the result of a group of local residents coming together to form "Friends of Hardie Park".   Having consulted widely with other local people, they established a cafe and community centre in the park and now run it as a successful social enterprise.  So they thought, 'How could we help others to follow suit and try something similar in their park?'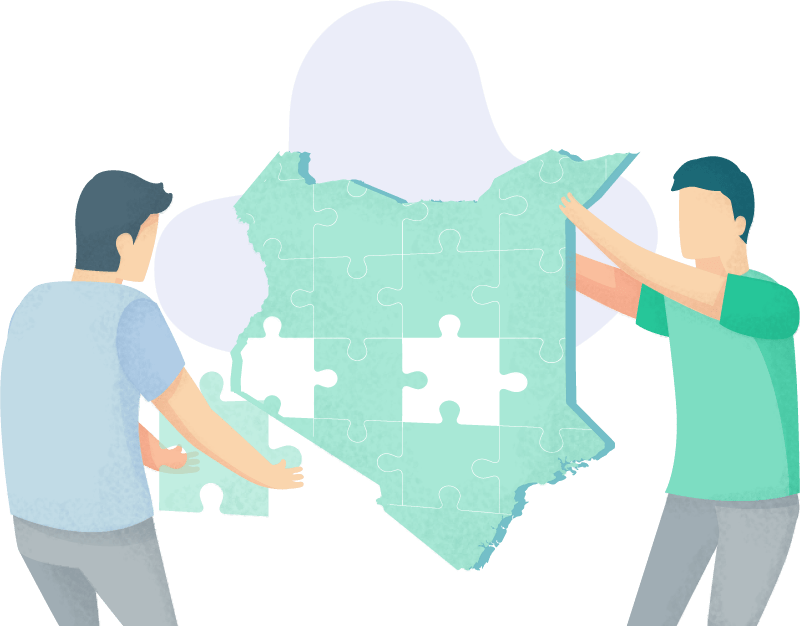 Our aim is to help establish and support 5 community-led park groups in Thurrock to respond to the needs of their community and develop a vibrant social enterprise that helps transform the park.
Thurrock is an interesting place and many of its residents have long associated histories, the result of this is that many people are well connected across the whole borough. Using some of these connections, Friends of Hardie Park identified the five groups that they wanted to work with and contacted them about the opportunity to enter into this learning project.
All five, each at different stages and with differing opportunities, accepted the offer of help, support and funding.  Please visit their project pages via the menu above.
Our Method
At the heart of Hardie Park is a thriving social enterprise; a community cafe. This both generates income and caters for the local community's need to create a space to come together, to reduce social isolation and to have a focal point for other community initiatives.
The Advantages
By being community-led and run, the activities that Friends of Hardie Park undertake are constantly being shaped by local people. Whether it's requests for new or different pieces of play equipment, to the type of events that are held, to the offer in the cafe, our project is responsive to local need.
The Challenges
Hardie Park would not be the success it is today if it were not for a huge amount of hard work, commitment, skill, determination, "can do" attitude and willingness to take risks demonstrated by local people. Above all of these things, is leadership and vision, without these two things, the world cannot change positively.
The Evidence
Reducing social isolation, creating volunteering and work opportunities, creating access to personal support for mental health issues, breastfeeding and other health matters are just some of the outcomes that have been achieved at Hardie Park.  Of course, all of this is on top of creating a vibrant, clean, green well-used park.
How We Got Started
Dismayed by the state of the park on his doorstep, and frustrated by the poor investment, one local resident, Rob Groves began to ask — what can we do? Using his community contacts, he organised a meeting of the great and good; Headteachers, Police Officers, Councillors, Council Officers, Youth workers, Church Leaders, Community Organisers. Over 80 people attended, with significant combined resources and influence. There was blame. There were excuses. There was wringing of hands, but no promise of action and even less  talk of vision. Rob left despondent, unsure of the next step. Something had to change.
First steps
With nowhere left to turn, this local resident realised he had to (as the saying goes) be the change he wanted to see. His first course of action wasn't complicated or grand; he just started to pick up litter. At 5:30am the day after the failed meeting, he went out and collected litter for one hour. He did same the next day. And the day after that. And all the days that followed. He collected litter nearly every day for 6 months. People started to notice and the mood in the park started to shift. Soon enough there was not much litter left to pick.
Building momentum, engaging people
Encouraged by the shift in mood around the park, Rob undertook a community survey.  In order to increase the number of responses he organised a community picnic in late 2010 that was attended by around 75 people.  This event proved to be the catalyst to increasing engagement through community events and in early 2012, the Friends organised an Easter Egg Hunt that attracted over 1500 people and truly kickstarted the fundraising effort.  The video below was featured by a local online newspaper.
Is there a park that needs transforming near you?
We want to inspire communities throughout the UK to get involved with their local parks and green spaces.  If you are interested in learning more then please get in touch.
Get in touch